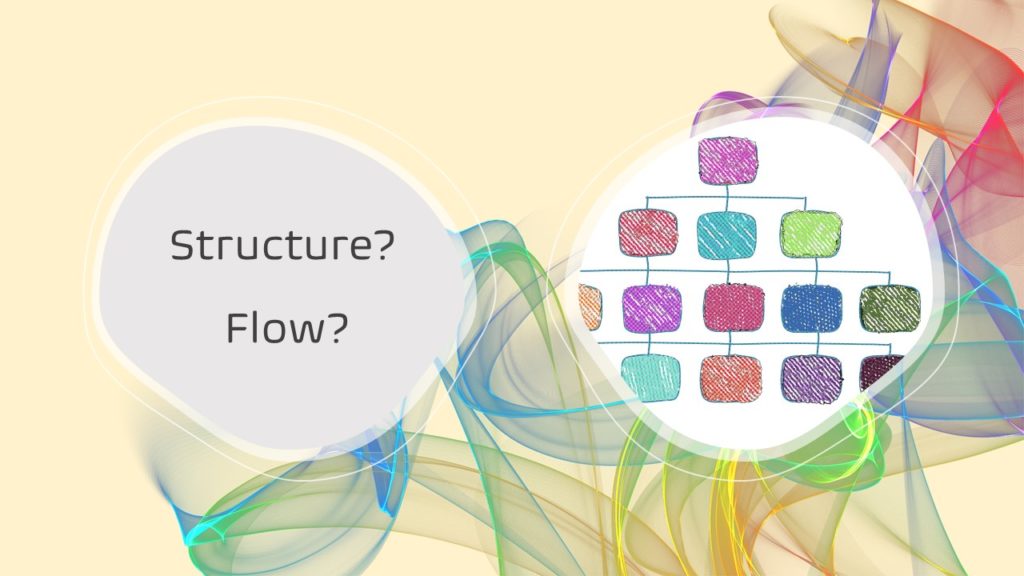 DATE: Thurs April 27, 2023
TIME: 10:30 am – 12 pm, Pacific Summer Time, find your local time here.
Video recordings are available afterwards. To access recordings, please register at Our Village, Resonance Path's virtual community platform.
Do you experience this polarity in teams and organizations: the need for structure to ensure manifestation and achievement of goals, and the need to be improvisational and free-flowing to foster creativity? Come to this live Tea Time seminar as Lisa Fitzhugh and Spring Cheng share their experimentation with teams and their insights. Join the conversation facilitated by Joe Shirley and share your experience and reflections.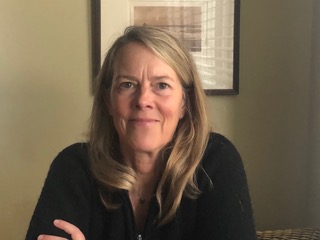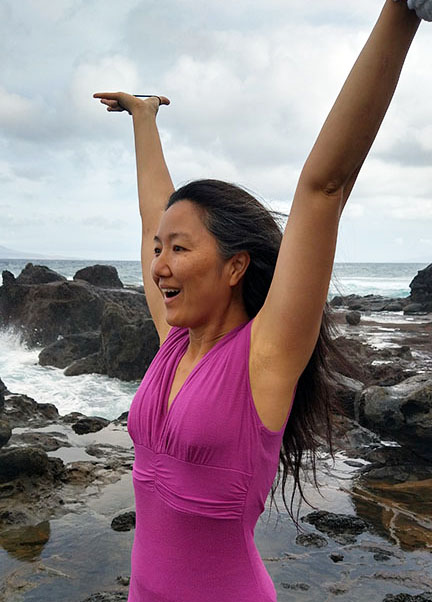 Can't make it? No worries. A video recording will be made available after the event within Our Village.
Note: If you are already a member at Our Village, then NO NEED to REGISTER here. Simply go to the Tea Time Event page and RSVP there.