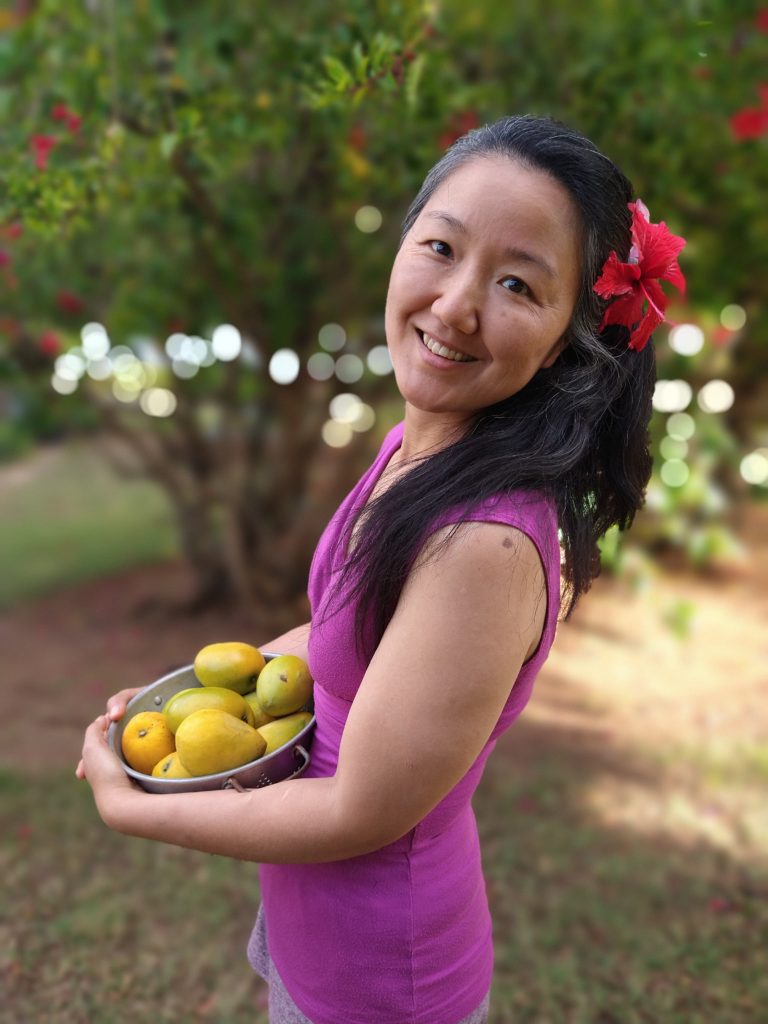 Our Work Blossoms from Our Heart.
Our work is an expression of the love of our heart. At Resonance Path, we have been experimenting with economic models beyond capitalistic and extractive, so that the money can serve the heart, not the other way around!
We invite you to help us to sustain this heart exchange. We invite you to make a contribution in the spirit of generosity and gratitude, which may activate the principle of abundance: the more we give, the more there is for us to receive.
If you have abundant financial means, we invite you to consider paying forward, paying more than the market value to the extent that your generosity and gratitude allows. Your contribution will allow us to make our work accessible to a more diverse audience, which, by the Law of Inter-Connectivity, will in turn serve your growth and development.
If you are someone who struggles financially, we want to empower you to make a choice that feels good to you and feels right for the exchange. We consider each dollar sacred. We will accept with joyful gratitude regardless of the amount.
"*" indicates required fields