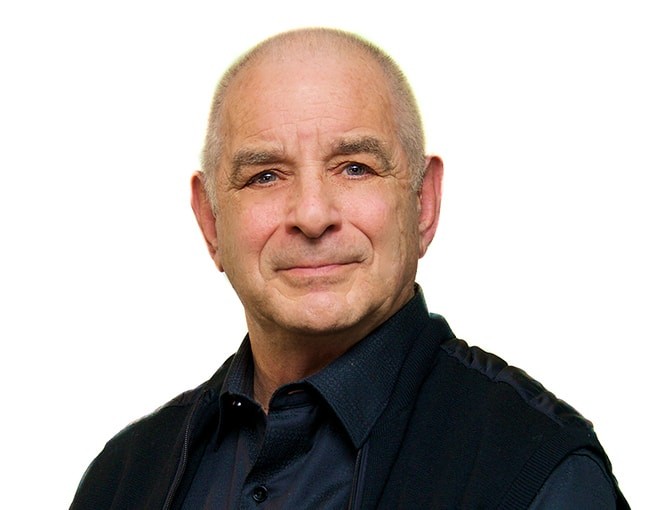 Joseph Friedman
Joseph Friedman has over forty years' experience in consulting and coaching individuals and organizations in communication effectiveness, leadership, high performance teamwork and creating and enacting strategic plans. He has founded and managed several successful consultancies and has designed and delivered consulting, coaching and educational programs in Africa, the Caribbean, Japan, India and Canada as well as within the United States.
Joseph is a voracious learner and a passionate teacher. In all his work he draws on the two courses of study which have proved the most interesting, challenging and rewarding of his life — the study of self in intimate relationship with other and the study of what the inner eye sees when it turns its gaze inward.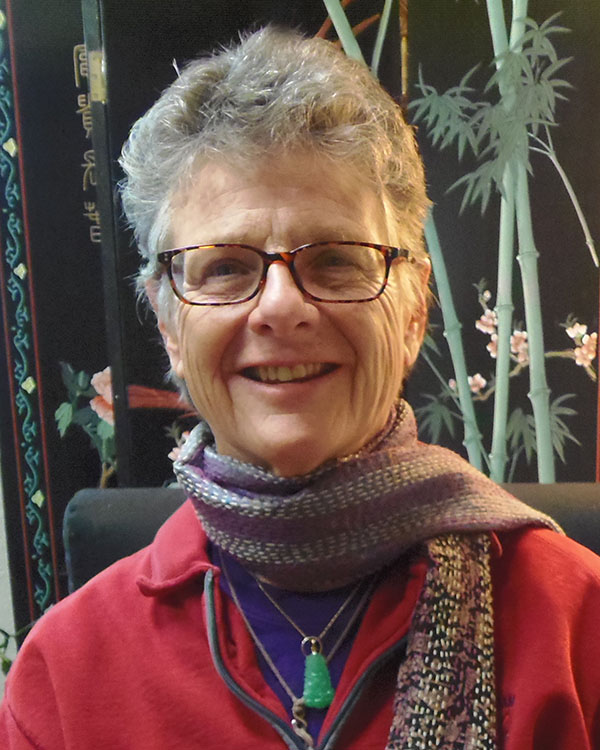 Ellen McCord
Ellen McCord enjoyed a thirty-year career in human services. From assisting teams in public policy development to leading subject matter experts in redesigning business process, her focus rests on the cutting edge of change. Often sought out for unique methods, her consulting projects included curriculum development, training, cross-cultural communications, conflict resolution and change management. Her favorite projects involved her in relationships with line workers, delivering training while advising upper management on the impact of potential changes in policy and practice.
Post-retirement, Ellen creates artwork, writes, edits and sings with a local choir. Her energy sensitivity and unique ways of perceiving the world make her a committed observer, engaging deep self-reflection and developing resilience with drastic life changes. Working with Spring, editing and collaborating on training material in The Resonance Code brings Ellen out of retirement to gratefully stand, again, at the cutting edge of change.