Resonance: Power to Transform and Thrive
Resonance Path Institute is dedicated to teaching and researching consciousness transformation at the enlivening edge between the eastern and western cultures. We offer trainings, facilitations, and one-on-one sessions to individuals and organizations around the world.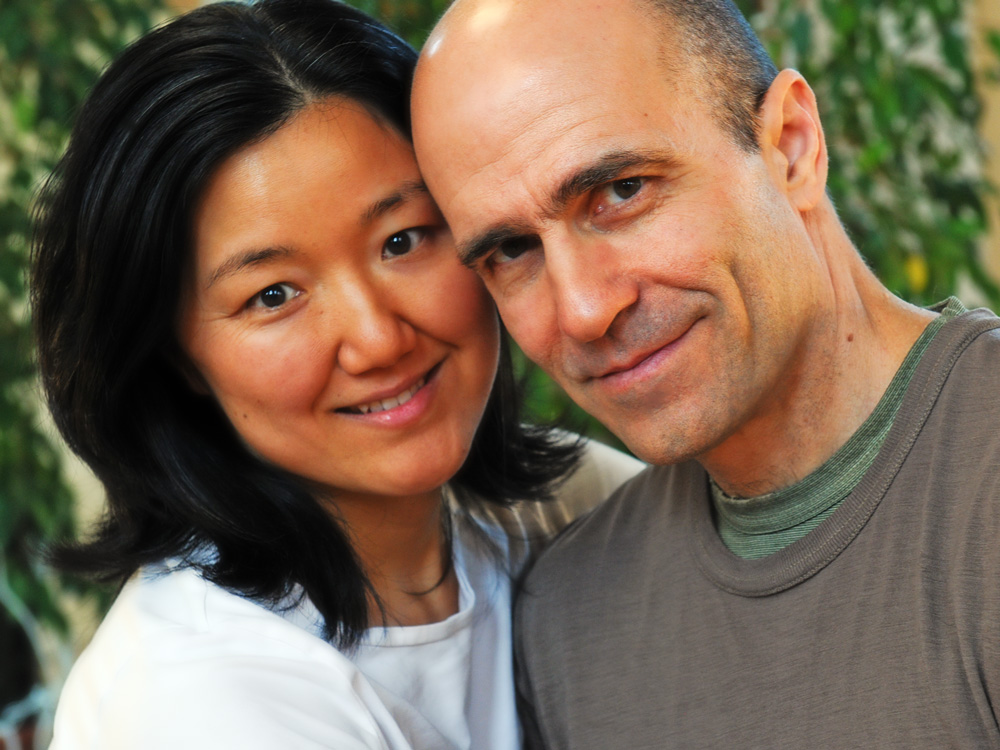 We help our clients in the following areas of transformation:
Developing leadership through cultivating Resonance Power, a power that harmonizes the masculine and feminine energies and the right and left-brain centered cognitive patterns.
Leaning into the dissonance, tensions, and conflicts in relationships and organizations as opportunities to grow and evolve.
Harnessing the creative potential in VUCA (Volatility, Uncertainty, Complexity, and Ambiguity) and developing artistry to partner with the unknown and unpredictable factors of a system.
For individuals, we help our clients to cultivate these capacities:
Attunement to feelings as a source of intelligence that integrates rational and intuitive intelligence
Cultivating a holistic intellectual mind that welcomes and co-creates with the feeling/intuitive faculties
Communication and inter-personal skills that synthesizes both the left and right-brain cognitive patterns
Sign up to stay in the loop.
We'll (very) occasionally send out updates to let you know what we're up to. When you click Subscribe, you'll receive a confirmation from Mailchimp in just a few minutes. Click the confirmation link to be added to our list. Thanks!