Resonance: Power to Transform and Thrive
Resonance Path Institute is dedicated to teaching and researching consciousness transformation at the enlivening edge between the East and West, ancient and modern. We offer trainings, facilitations, and one-on-one sessions to individuals and organizations around the world.
We help our clients in the following areas of transformation:
Developing leadership that influences system change through self-transformation
Harmonizing the masculine and feminine energies and the right and left-brain centered cognitive patterns.
Leaning into the dissonance, tensions, and conflicts in relationships and organizations as opportunities to grow and evolve.
Harnessing the creative potential in VUCA (Volatility, Uncertainty, Complexity, and Ambiguity) and developing artistry to partner with the unknown and unpredictable factors of a system.
For individuals, we help our clients to cultivate these capacities:
Developing cognitive mind to perceive the subtle connections between the inner world and outer system. 
Attunement to feelings as a source of intelligence that integrates rational and intuitive intelligence.
Communication and inter-personal skills that potentiate collaborations and co-creation
The Author of the Resonance Code invites you to join The Voyage, a six-week course over videoconferencing calls.
The Resonance Code outlined a new paradigm of leadership in response to the immense challenge humanity is facing today. This leadership is radically different from conventional stereotypes. It is heart-centered, spiritually aligned and grounded in intuitive intelligence. This paradigm integrates the feminine power of healing and embodied attunement with the masculine strength and mental focus. It blends the ancient tradition of eastern mysticism with the rational thinking of the west. The Resonance Code is calling forth a tribe of people who will blaze a new evolutionary path for humanity.
If you are…
A coach or consultant ready to take the next step in your ability to make a profound difference with your clients;
A leader who aspires to cultivate system awareness, resilience, and health;
A social innovator who seeks to amplify your impact through embodying wholeness and eliciting resonance;
An activist who is working passionately to co-create a sustainable and life-affirming future.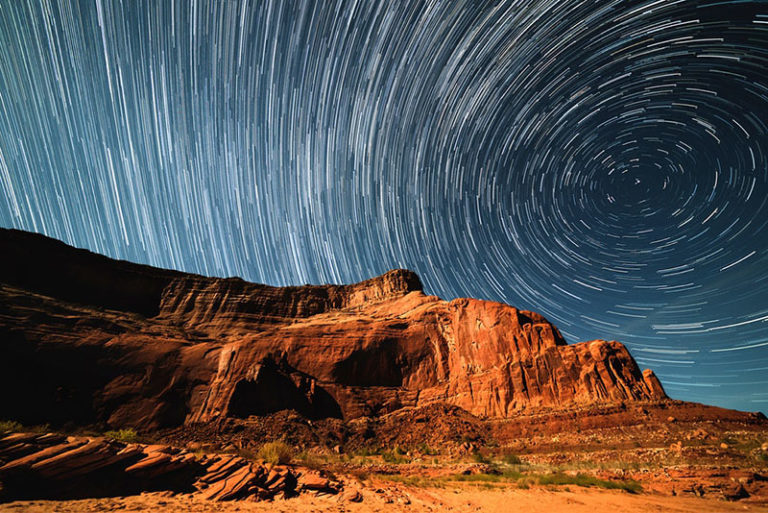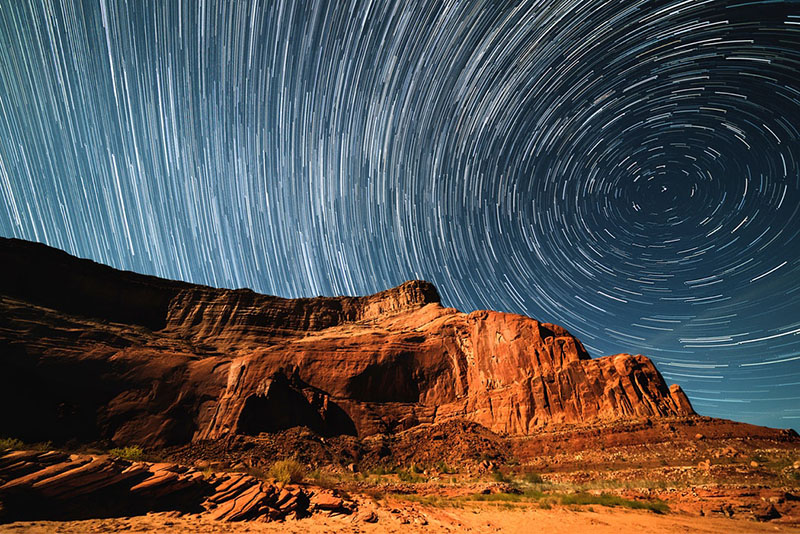 Sign up to stay in the loop.
We'll (very) occasionally send out updates to let you know what we're up to. When you click Subscribe, you'll receive a confirmation from Mailchimp in just a few minutes. Click the confirmation link to be added to our list. Thanks!