Resonance Path Institute is crossing a threshold.
We invite you to join us.
We're bringing our four areas of expertise to fruition: Intercultural Education, Resonance We-Space, Resonance Code, and Feelingwork. Offering trainings, courses, and facilitation to individuals, organizations, and institutions around the world.
~ Spring Cheng and Joe Shirley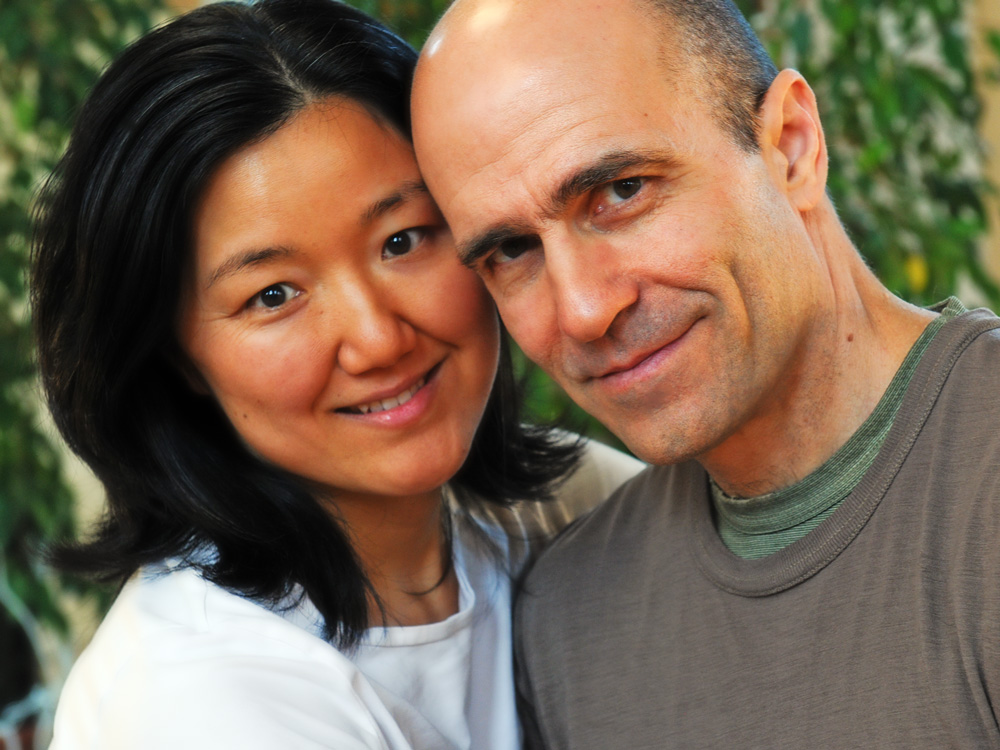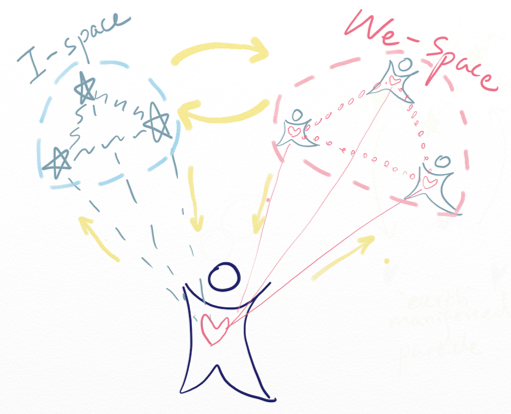 On the foundation of our innovative I/We Cultural Framework, we facilitate understanding, collaboration, and co-creation among diverse people, groups, and communities.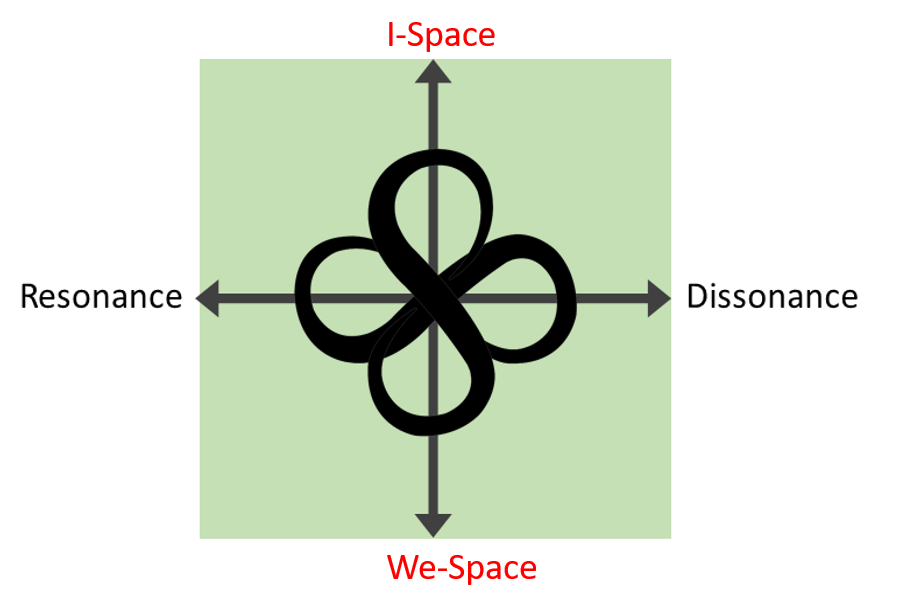 Generating dynamic vitality
Weaving between I and We, and between resonance and dissonance, we foster very high levels of collaboration, synergy, creativity, and fulfillment in groups.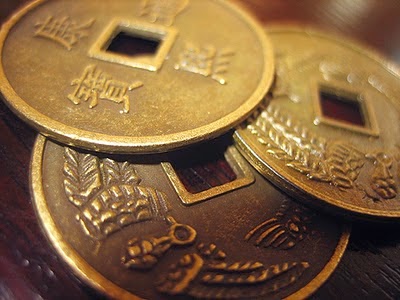 Consulting with flux and flow
Spring's reinvention of the ancient Chinese wisdom of I Ching provides more direct access to powerful intuition available to us all.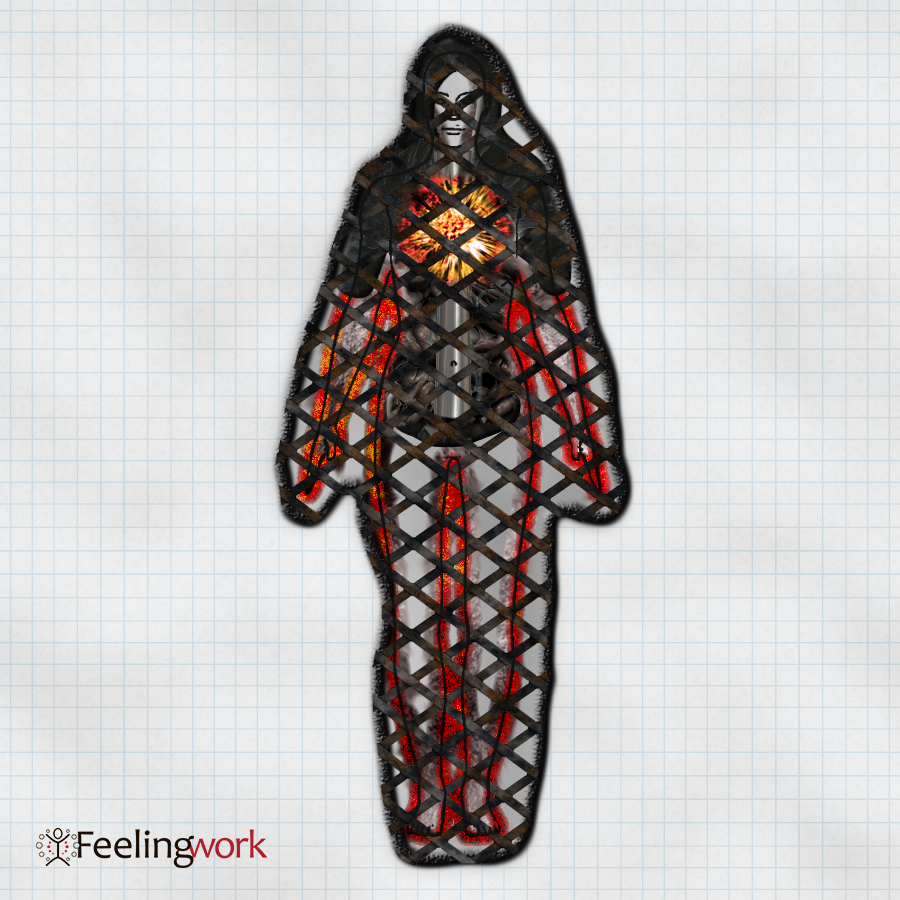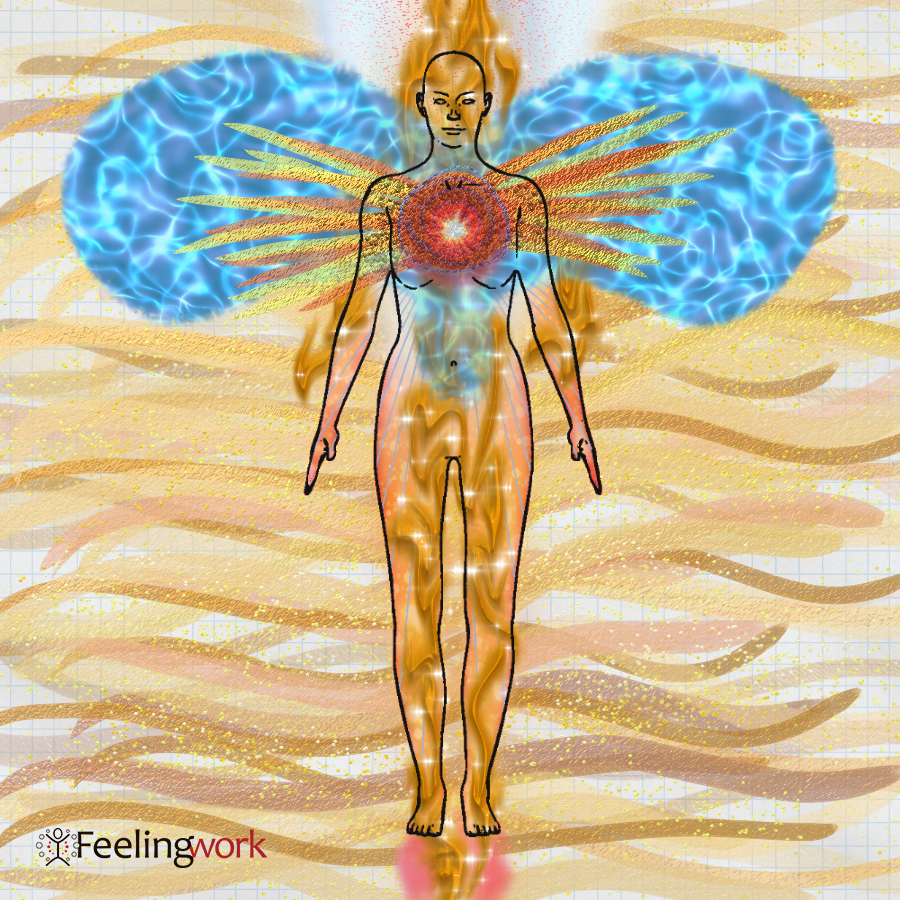 Mapping, moving, transforming
Joe's discovery of the underlying architecture of feeling offers expanded awareness and a path to deep, personal transformation.
Resonance Path Consulting
We would love to hear from you.
Joe: 206-407-3296 • Spring: 425-830-7855