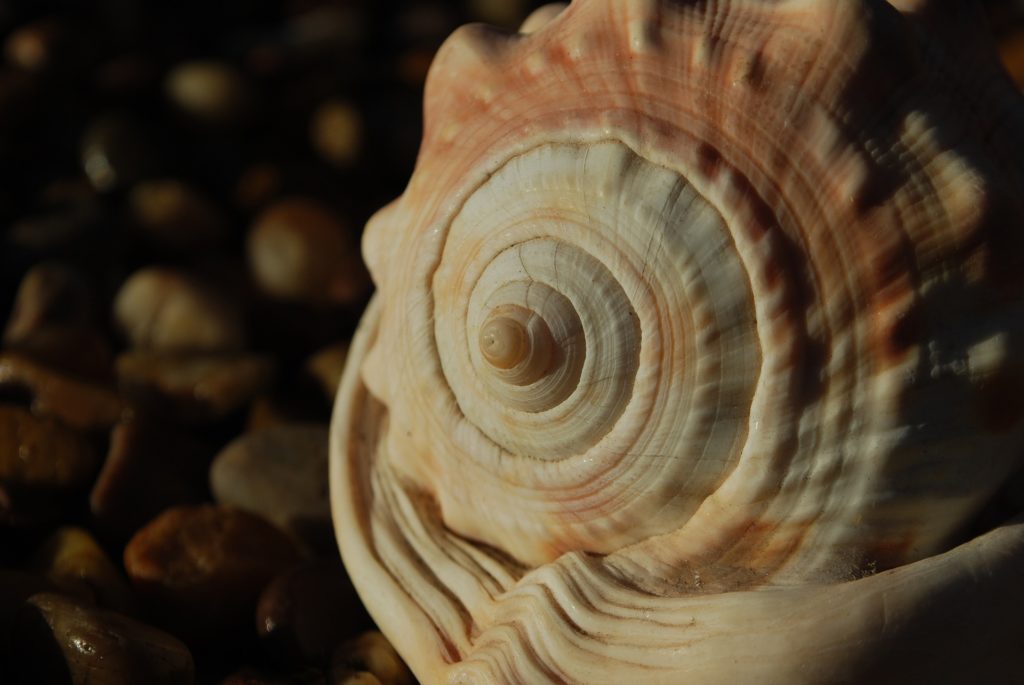 DATE: July 6, 2023
TIME: 10:30 am – 12 pm, Pacific Summer Time, find your local time here.
Video recordings are available afterwards. To access recordings, please register at Our Village, Resonance Path's virtual community platform.
For Joe and I, resonance is not only a belief or a concept, it is also the life journeys that have brought us together and the day-to-day navigation of our work and life partnership. Out of our journeys came the gift of the Resonance Code.
The central question the Resonance Code addresses is: How can we, individually and collectively, develop a resonance consciousness that may catalyze profound coherence between our inner life and the outer world through presence and attention? How can this resonance consciousness empower cultural makers, including social innovators, healers, artists, awakened business or political leaders, and holistic educators, to midwife a culture that regenerates life?
At the Tea Time Talk, we will present the recent development of Resonance Code Certificate/MA/PhD program in partnership with Ubiquity University as well as Resonance Path China.
We are planning to launch this program in the latter part of 2023. This transformational program is unique in that it is truly an emergent product out of the "marriage" between the east and west. It is holistic as it encompasses somatic work, emotional healing and integration, holistic sense-making as well as the "Crown Jewel", I Ching hexagrams. We will share some of the heartening stories of how this program is being birthed.
This program has already taken a head start in China. To launch it in English, we will need your input. Come to this Tea Time and find out how you can be a part of this groundbreaking endeavor!
For more information, please watch the recent talk Spring Cheng gave on Humanity Rising: Resonance Code – A Rebirth of I Ching
Note: If you are already a member at Our Village, then NO NEED to REGISTER here. Simply go to the Tea Time Event page and RSVP there.