Embodied Philosophy to Empower Regenerative Cultural Leaders
MA degree program in partnership with Ubiquity University (Currently Offered Only in Mandarin Chinese)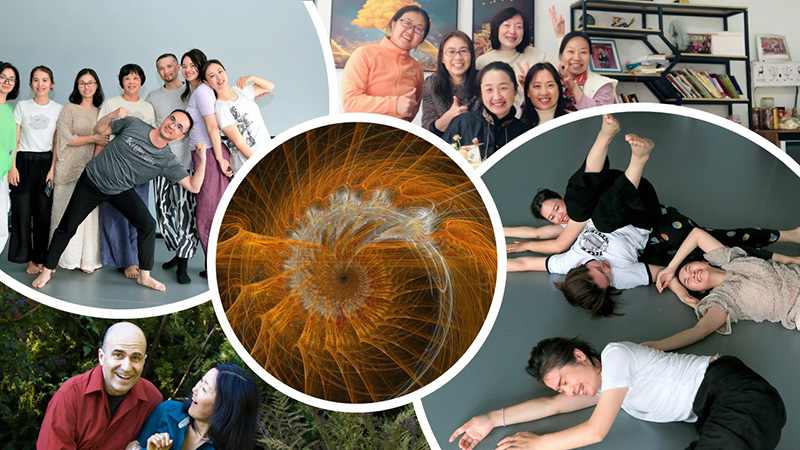 Program Description
In partnership with Ubiquity University, this program is designed to empower social pioneers, innovators and cultural makers with the knowledge and practices of resonance: a profound coherence and synchronization between one's inner and outer environment. These knowledge and practices support regenerative cultural makers and leaders to embody oneself as a microcosm in resonance with the macro cosmos. In doing so, one serves her family, community and natural environment to renew, regenerate and evolve toward wholeness. Currently this program is being offered in mandarin Chinese, and in the process of being developed in English.
This program trains students to attune their senses, feelings, imaginative and emotional faculties, so that one experiences self as an embodied fractal cosmos, merging with and differentiating from Interbeing, the interconnected web of relations and life processes. We will teach the mythopoetic and metaphorical ways of sense-making rooted in the Tao from Eastern Asian culture, emphasizing the cultivation of De, the power of inner knowing (also known as the embodied virtue). A leader with De can generate deep resonance with the outer world with her mere being. She may lead not by coercing or forcing, but through allowing, compassion, pure presence and gentle guidance.
The materials of this program are based in the Resonance Code, a modern reinvention of I Ching, the ancient Chinese divinatory system. The Resonance Code bridges the ancient wisdom of Taoism with western philosophy, integrating psychosomatic work, relational mindful coaching, expressive and improvisational arts. It transforms one's conscious "operating system" at the most fundamental level and restores the wisdom of feeling and intuition as the inner compass.
Together we will examine and heal the collective and individual wounds as we are waking up from the trauma caused by the industrialization processes and the domination of the dualistic, reductionist mind. As we integrate between feeling and intellect, logic and intuition, we will become adept at sourcing the flow of cosmic synchronicities to support our regenerative practices in the world. One pathway we emphasize is the healing of both feminine and masculine consciousness, and a re-invigorating of one's eros, the wild and untamed creative energy within us.
Who is this program for
This program is designed for activists, social workers, homemakers, healers, artists, awakened business or political leaders, modern priests and priestesses, and holistic educators. We believe that the most enlivened leadership on Earth is now residing within people who are heart-centered, compassionate, and caring of nature, community, children, elders, and marginalized people.
At this present moment, this program is offered in partnership with Resonance Path China and to Chinese speakers. The English program is in the process of development.
What Past Trainees Say
The ancient wisdom of I Ching can be opaque to a modern mind. The Resonance Code reimagines I Ching, making the teaching relevant to the challenges of our time. It also provides concrete methods and tools for one to navigate the uncertainty of life following the Tao.
The Resonance Code helped me synthesizes two parts of me: the Chinese-speaking part of me indigenous to my culture, and the part of me that has been influenced by western thinking and modern culture. It has showed me a vast space of mystery and intuition inside that was previously inaccessible to me, and built a bridge between my intuition and rational mind.
Through this training program, I truly experienced what feels like to totally accept oneself and the deep trust of life including all its uncertainties.
Faculty – Resonance Path Institute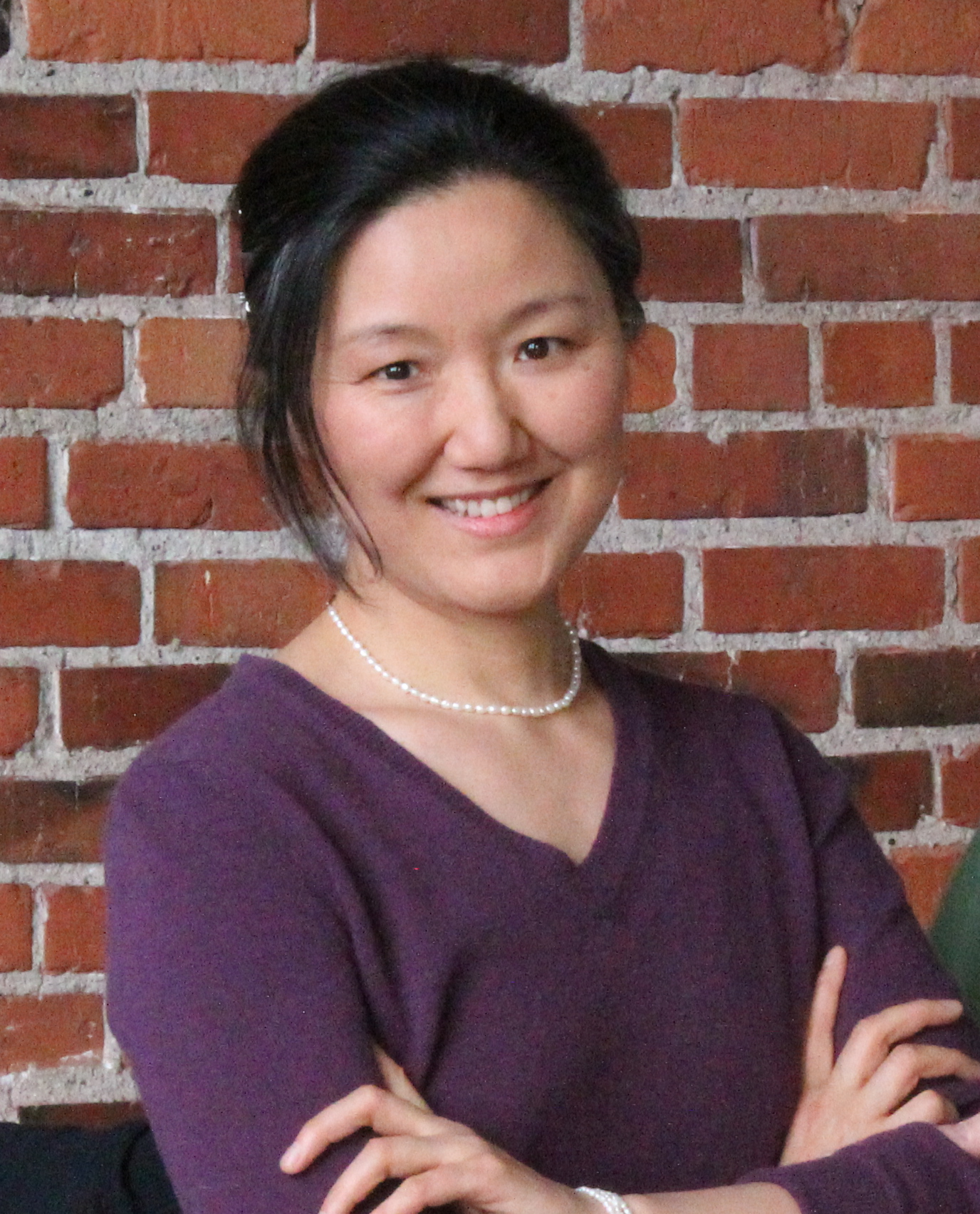 Spring Cheng
Inventor of Resonance Code. Lead author of Resonance Code: Empowering Leaders to Evolve Toward Wholeness
Co-founder of the Resonance Path Institute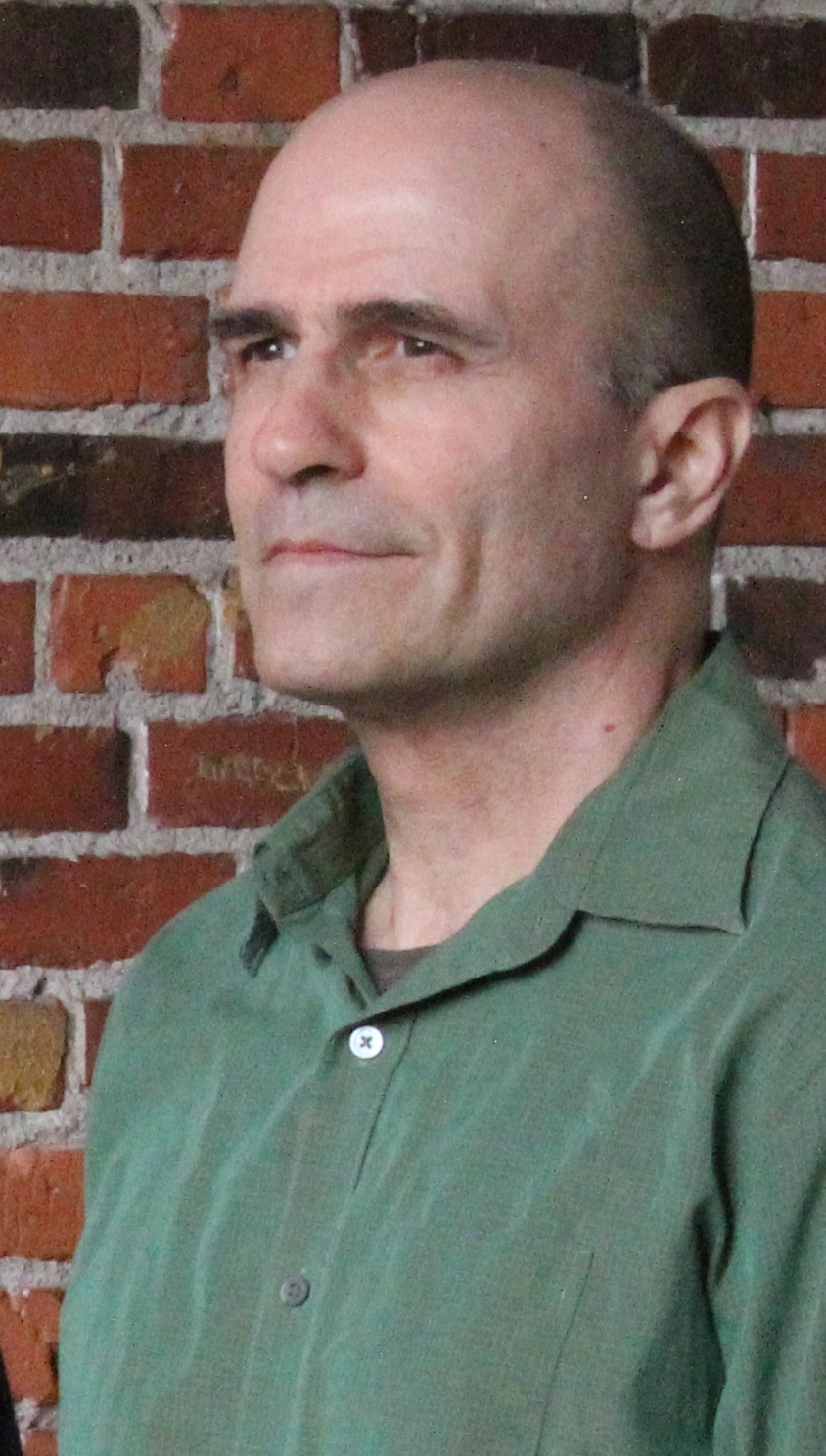 Joe Shirley
Inventor of Feelingwork. Pioneering psychotopology, a discipline for scientific inquiry into the first-person subjective experience.
Co-founder of the Resonance Path Institute
Faculty – Resonance Path China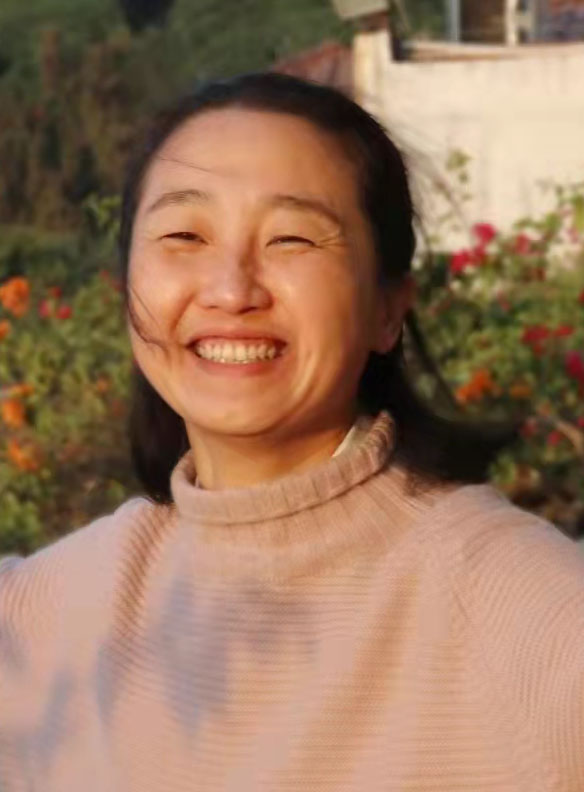 Jing Lu
Co-manager of Resonance Path China and Lead Teaching Assistant
Therapist and early childhood educator
Resonant Facilitation and Feelingwork facilitator
Senior practitioner and instructor for Educational Kinesiology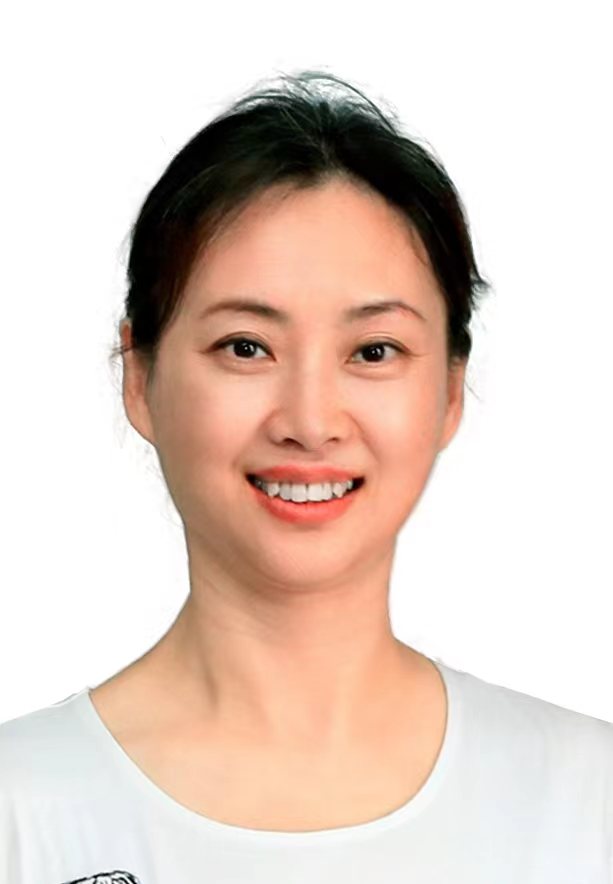 Jinghua He
Co-manager of Resonance Path China and Lead Teaching Assistant
Resonant Facilitation and Feelingwork facilitator
Senior practitioner and Instructor for Educational Kinesiology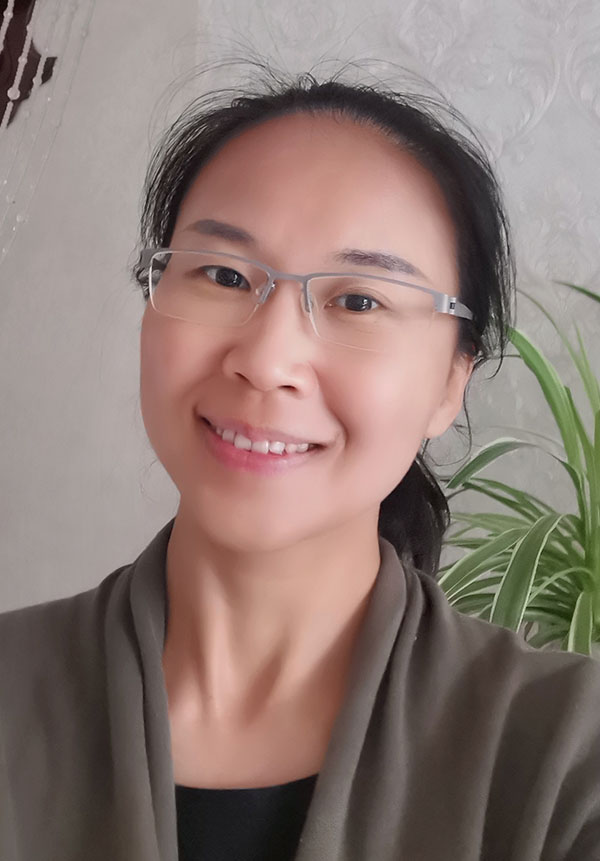 Haijuan Yan
Co-manager of Resonance Path China and Lead Teaching Assistant
Resonant facilitation and feelingwork facilitator
Satya Family Therapy Counselor
Team Coach, Certified by Mondragon MBA program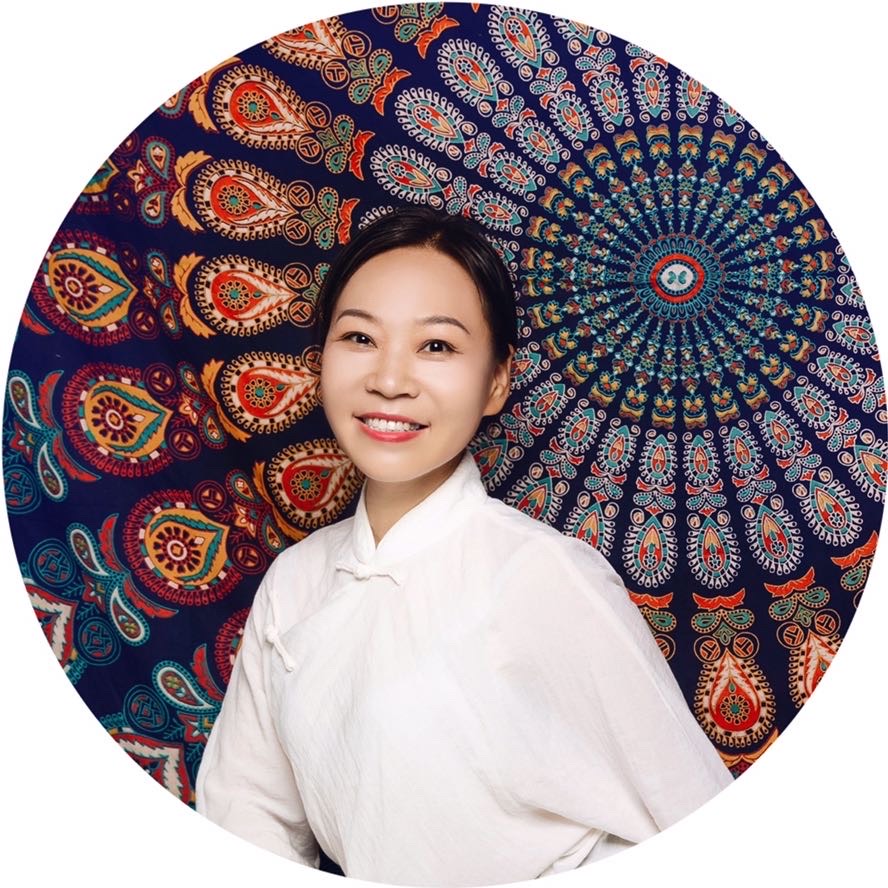 Xiaoyu
Founder of Mindful Living, integrating mindful practice rooted in Zen, yoga and Chinese medicine healing arts