The way you can go isn't the real way

The name you can say isn't the real name

Heaven and earth, begin in the unnamed

– Lao Tzu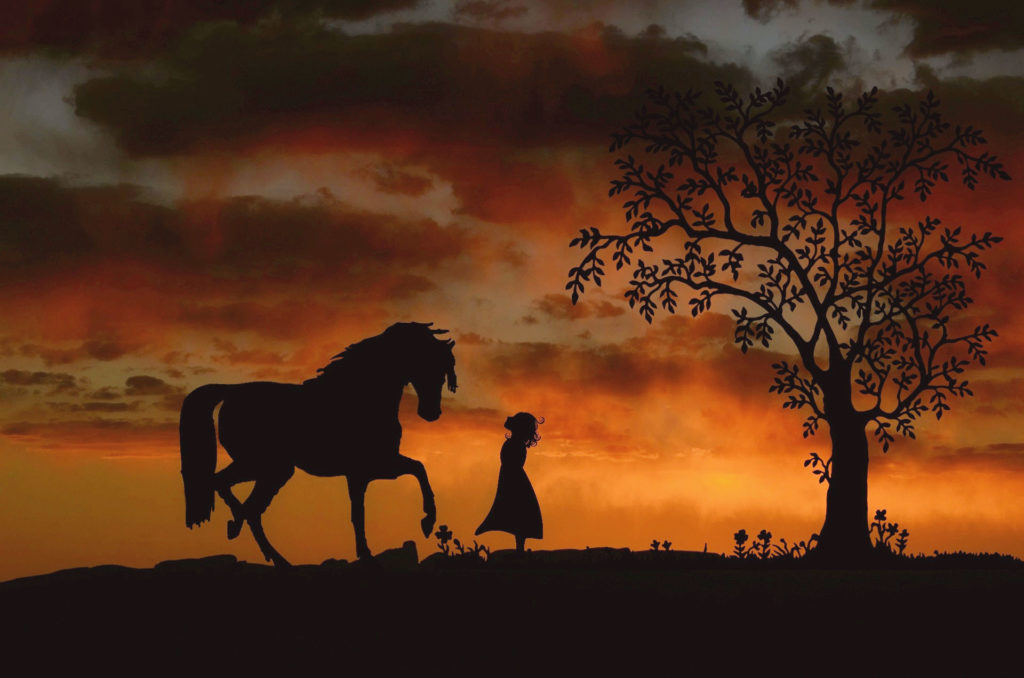 To Be Scheduled in 2021
A three-night and four-day residential program at
Followed by two video seminars.
The unnamed also known as chaos is the motherlode of possibility. In the turbulence without obvious pattern lies the potential for all patterns. We are living at a time when the complexity of the problems we face at all scales threaten to overwhelm us. The paradigm of separation between the seer and the seen, and the myth of infinite, linear progress are reaching the end of their course. There is a profound call for individuals around the world simultaneously to weave the net of relationship and connection and rise fiercely as a ninja warrior who has confronted her death. We are now called to lead by expressing the power of wholeness rather than using the force of domination.
In response to this call the Resonance Path Institute is offering a leadership development program focused on the art and science of leading human systems manifest wholeness, starting with themselves. This groundbreaking program is based on the Resonance Code, a newly developed system of concepts, maps, models and practices born from the marriage of the ancient eastern wisdom of Taoism and modern western theories of complexity, transformational development and leadership.
Three informational seminars are scheduled from April to May.
Attendance of at least one information seminar is a prerequisite for this program.
This program is for you if you are…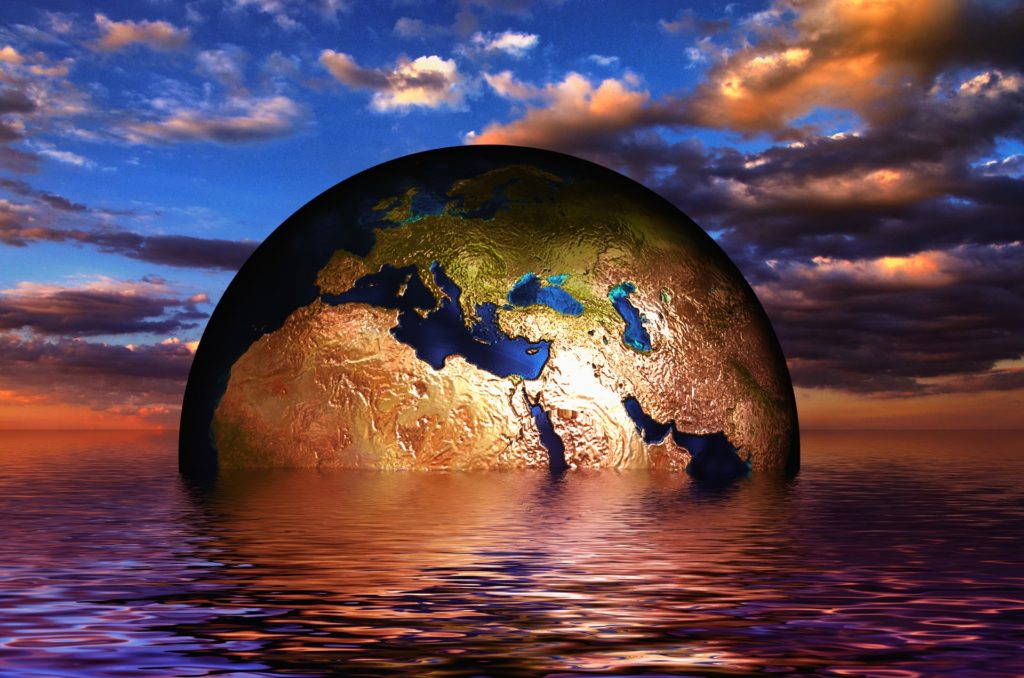 Awake to the probabilities of imminent social and ecological collapse engendered by global climate change.
Ready for a profound voyage of self-discovery in company with other such voyagers.
A coach or consultant ready to take the next step in your ability to make a profound difference with your clients.
A leader who aspires to cultivate system awareness, resilience, and health.
A social innovator who seeks to amplify your impact through embodying wholeness and eliciting resonance.
An activist who is working passionately to co-create a sustainable and life-affirming future.
A spiritual seeker whose path for liberation is through social transformation.
In this program you will experience…
Yourself as an instrument for resonance, through spontaneous expressions of movement, sound and more.
Qigong exercises designed to empower leadership with wholeness.
Facing the collective "death" – grieving over global ecological and societal disruption.
Composting the "dark matters" of your psyche (fear, guilt, anger, …) into creative fuel.
Looking at the chaos and disruptions around us through new eyes, the eyes of the new-born civilization.
Learning a new language to "speak" with Inter-Being, the web of subtle connections that will birth the new civilization.
As a result of your participation in Weavers and Warriors, our heartfelt desire is that you will ….
Feel a visceral sense of connection with Inter-Being, the womb of the new-born civilization.
Acquire a new capacity of seeing and hearing what used to be unseen and unheard in the womb of the Inter-Being.
Develop practices to embody a magnetic presence, anchoring the new way of being that is emerging on Earth.
Learn the language of Resonance Code and join a community of practitioners who use this language to communicate with Inter-Being and catalyze changes around them.
Connect and make alliance with others who are experimenting with new ways to lead
"Sing" with the orchestration of evolutionary processes on Earth. Evolution on the grand scheme happens through synchronously orchestrated patterns. Learn how to discern these patterns through the 64 songs of Resonance Code. Learn how to navigate the transformational processes suggested by each of the songs.
Integrate your practice of the Resonance Code with the existing transformational technologies and practices participants with which you are already familiar.
If you are interested in adult development, relate the 12 Resonance Archetypes to complement and enrich the current understanding of adult development stages.
Lodging, Meals and Tuitions
Lodging and meals are handled by Bon Secours Retreat Center. The total cost for the three-night and 4-day program is $550. This includes three meals, refreshment and single-occupancy room.
Tuition for the program: $1350 to $1850. This is a sliding scale that only goes up! The tuition is $1350 and we invite you to "slide up" and as an expression of your sufficiency and generosity, contribute towards scholarship funds so we can invite leaders from low-income community or minority groups to attend. To evolve further as a whole, we need to learn how to embrace and value diversity and how to use money consistently with the truth of our profound connection with all. Please help us share this knowledge and practice with a wider range of people.