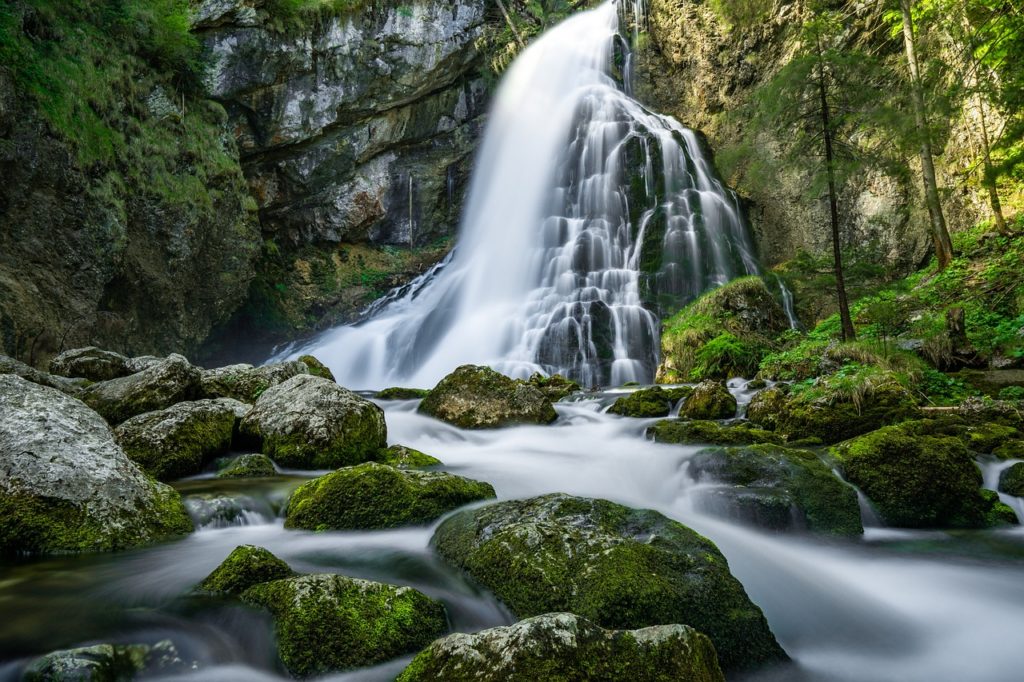 DATE: Mondays Dec 5, 12 and Tuesday Dec 20
TIME: 8 – 8:55 am, Pacific Time, see your local time here
TO REGISTER: Please click here.
Platform: Zoom session. Please prepare a small space where you can move comfortably
Donation appreciated but not required.
Dancing Dao, a somatic practice that integrates qigong and improvisational dance, is an embodied expression of the Resonance Code. It taps into the native language of your body and connects you to the innate wisdom and healing power of your animated self, the part of your being resonating with Mother Earth. No prior dance experience necessary.
Qi means life energy. When qi is flowing abundantly, we are in harmony with nature, experiencing physical vitality, mental clarity and a sense of belonging. We experience connected to the larger web of life.
In qigong practices, we weave breath, movement, posture and intention into a river of awareness. Dancing Dao integrates elements of dance and improvisation with qigong, emphasizing on playfulness and relational dynamic.
The series is a gift to you. Donation is greatly appreciated but not required. Feel free to invite friends to join!
The series will be offered on the first three Mondays in December. For those of you on the US Pacific coast, we will meet early enough to start our day, at 8 am Pacific Time. The practice will last 40 minutes followed by an optional,15-min sharing and discussions. By the end of each session, you will feel energized and refreshed, ready for your day. For those of you on the East coast and other parts of the world, this infusion of life energy will serve as a renewal for your day or evening.
This offer is a prayer of gratitude
I offer this series to honor the gifts I received from both Chinese and American cultures. The integration of both cultures has led to the Resonance Code and who I have become.
Today, our political leaders are failing to collaborate, much less understand one another at a time of crisis. On the contrary, I feel an ever deepening integration between the east and west that is beyond the realm of standard narratives. Perhaps, one way to share this integration I feel is through my personal story.
Growing up, I was a very sickly child, going in and out of hospital constantly. When I was 15, my dad took me to learn qigong in a park in Shanghai. My qigong teacher taught me for free. In 3-months, I transformed into a healthy vibrant kid. Once qi, the life energy, was flowing, I discovered that I was not weak or sick – I actually had a robust constitution! That experience has endowed me with a trust in my ability to heal myself, a sense of autonomy of my wellbeing, and an intimate relationship with Mother Earth and nature.
Twenty years later, I found myself living in the United States. Cradled by the mighty mountains and wild seas of the Pacific Northwest, immersed in a culture that honors the freedom of personal expression, I started to open up to my dreams that have once perished under the weight of obligations. The first dream I revived from childhood was to be a dancer. I met the dance community in the Pacific Northwest who showed me how to be true to one's inner calling and express it with daring passion, unapologetically.
Today, I have synthesized these two gifts that I received from Chinese and American cultures into what I call the Dancing Dao. In a Dancing Dao session, we will connect with elemental forces: earth, water, fire, wood and mineral. We will practice simple qigong movement motifs and principles. Then I will support you to organize these motifs into an improvisational movement sequence. This sequence will then become a personalized prayer, a blessing to empower you to love, heal and connect with the world through your inner source.
Qigong is the practice of qi. Qihou (气候), pronounced as qi hoh, in Chinese, means the climate, the pattern of qi. Ancient Chinese believe that one's inner thought, emotion and awareness participate in the formation of climate. Perhaps it is time for us to restore that part of our awareness together as a global community!
To learn more about qigong, please read my blog post: recharging yourself through connecting with the larger circle of life.