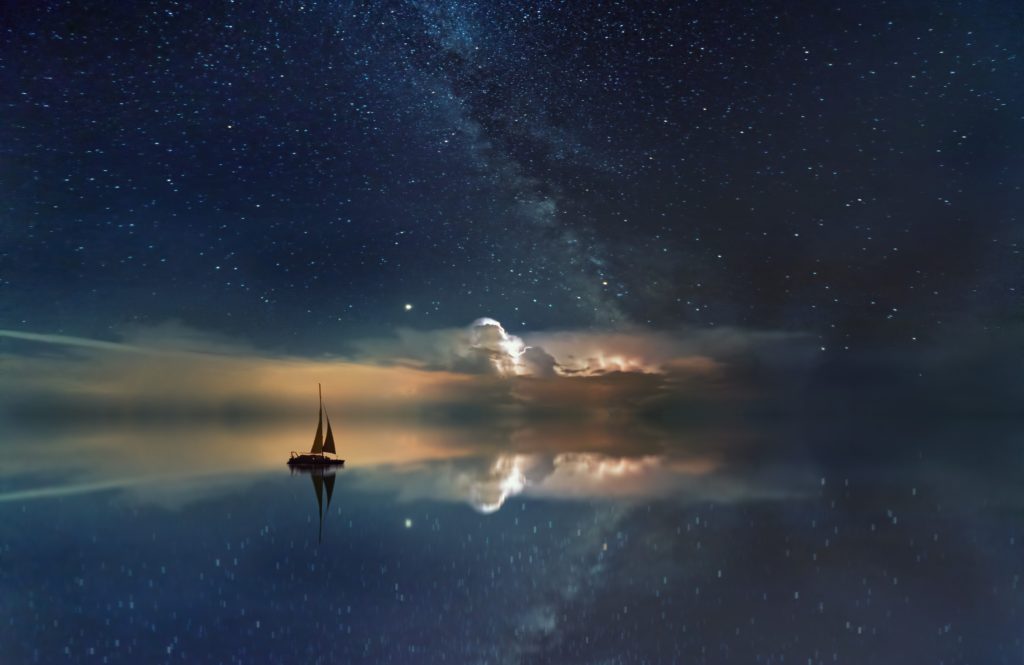 Saturday mornings, 10am to 12pm Pacific time, from Sept 14th to Oct 19th.
Cost: sliding scale $280 – $350.
A pre-course, informational meeting was held on Aug 17th. To inquire about the course, or request to watch the video of the informational meeting, please use the contact form to connect with us.
You are invited to participate in a six-week videoconferencing course to experience the many dimensions of self-discovery and transformation presented in the book, The Resonance Code: Empowering Leaders Toward Wholeness.
How did we reach a point of our civilization where on one hand, we live in the pinnacle of expressions of technological and materialistic development,while on the other hand our collective way of living is rapidly destroying the ecosystems around us? Why is our response to a challenge often an attempt to control or change others? How do we make sense of our human evolution as we struggle to gain traction in a world characterized by volatility, uncertainty, complexity and ambiguity? How do we avoid getting lost and going in circles in our efforts to evolve a more just and sustainable world?
To explore these questions, the Resonance Code offers maps, practices and knowledge crystallized from the alchemy among Taoism and modern psychology and leadership development. It offers a new paradigm for leadership in response to the evolutionary challenges humanity is facing today. This leadership — heart-centered, spiritually aligned and grounded in somatic wisdom — does not dominate or attempt to control others. It invites change through embodying and enacting wholeness. When we inhabit the wholeness fully, the people and world around us cannot help but resonate with our very presence, our actions, and our most spontaneous expressions of self.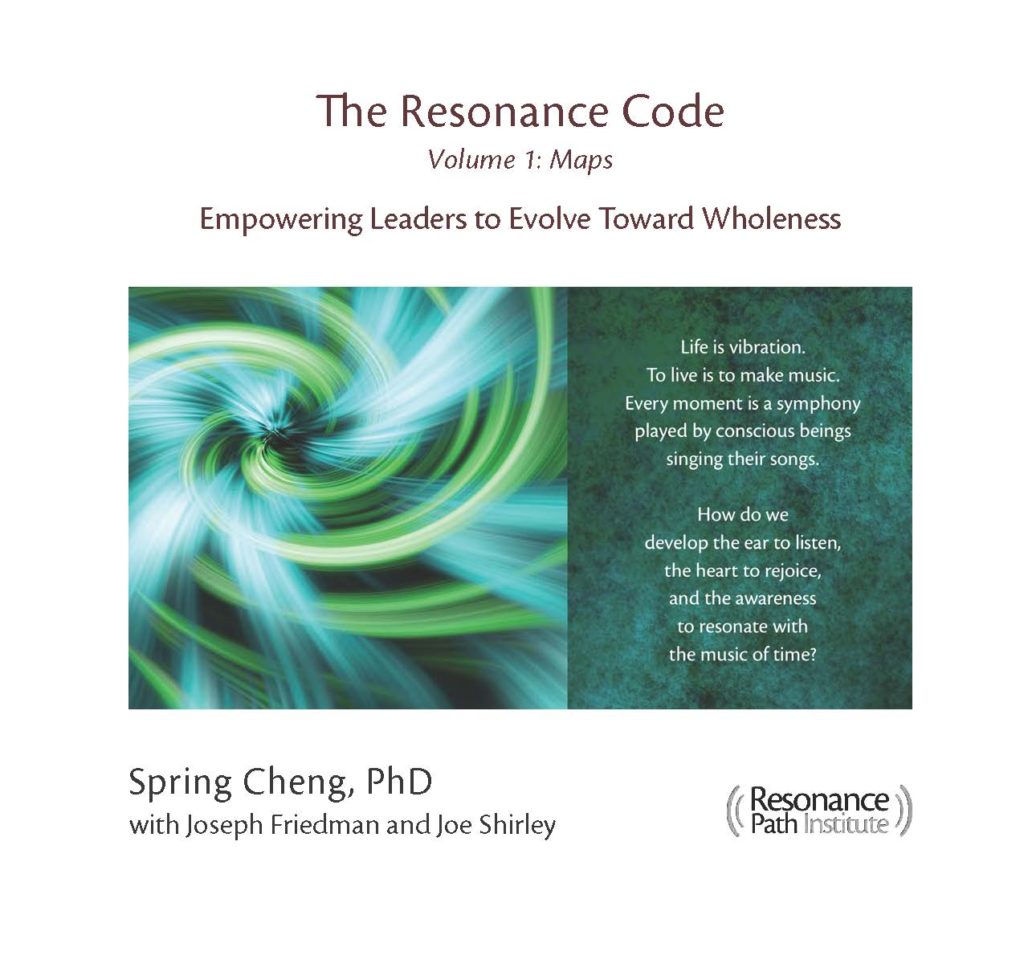 In this course you will
Learn simple Qigong exercises to connect with the source of the book through somatic experience. Qigong is a form of Taoist spiritual-somatic exercise. In the Taoist tradition, intellectual development is enhanced and amplified with spiritual-somatic exercises. We will follow that tradition and incorporate it into our course.
Read the text with a study guide, reflect and discuss with other intrepid voyagers.
Complete the exercises provided in the book with the authors' guidance.
Discern the feminine and masculine modes of one's psyche and how the interactions of these two modes propels self-discovery and transformation. (Read more about the two modes of the mind in this article.)
Interact with your peers and learn from each other's experience.
Explore incorporating the concepts and practices of the book into daily life.
Access course videos, materials and forum discussions through an online portal.
Course Information
Saturday mornings 10am to 12pm Pacific time, from Sept 14th to Oct 19th. (We ask you to commit to at least four out of six live sessions. You may makeup for the missing sessions through watching video.)
A pre-course, informational meeting will be held on Aug 17th, 10 am to 11:30 am.
Cost: sliding scale $280 – $350.
To register send a personal note using the contact form to connect with the author.