Employing the Resonance Code to Activate Transformative Evolution
Prerequisite: Completion of the Voyage into the Resonance Code. That course will be offered in September 2019 and Jan 2020.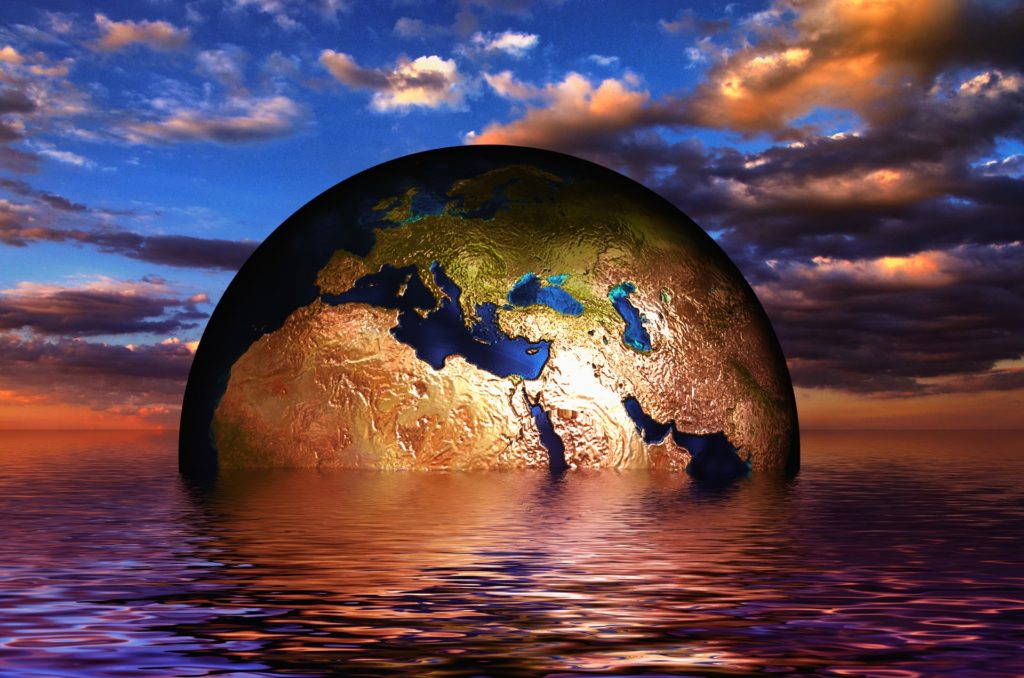 We are living at a time when the complexity of the problems we face at all levels of society threatens to overwhelm us. The crisis we are experiencing reveals a profound separation – separation between the seer and the seen, body and mind, individual and community. This paradigm of separation is accompanied by the myth of infinite, linear progress. This paradigm is reaching the end of its course. There is a profound call for individuals around the world to learn and engage a more holistic paradigm to manifest itself within human systems. The purpose of these new systems is to evolve humanity toward wholeness with grace and power.
In response to this call the Resonance Path Institute is offering an international development program focused on cultivating the art, knowledge and skills involved in being an Architect of Wholeness. In this program, participants will develop their ability to lead human systems to manifest wholeness, starting with expanding their own perceptual capacity and ability to work with the architecture of their own psyches. This groundbreaking program is based on the Resonance Code, a system of concepts, maps, models and practices born from the marriage of the ancient eastern wisdom of Taoism and modern western theories of complexity, transformational development and leadership.
If you are…
A coach or consultant ready to take the next step in your ability to make a profound difference with your clients;
A leader who aspires to cultivate system awareness, resilience, and health;
A social innovator who seeks to amplify your impact through embodying wholeness and eliciting resonance;
An activist who is working passionately to co-create a sustainable and life-affirming future.
This program is for you.
Imagine the impact you will have and the service you can render when you: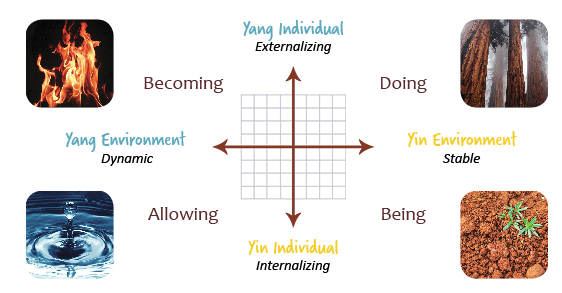 Amplify your influence on system evolution to wholeness through engaging your own inner transformation – generating synergy between your self transformation and system transformation.
Develop an understanding of the architecture of your own psyche and the ability to generate wholeness through circulating attention and awareness through that architecture.
Learn the 64 patterns that portray the energetic signature of a complex system. This pattern language provides a high-resolution map to engage with the evolution of a complex system.
Integrate your practice of the Resonance Code into your current professional and transformational engagement. Enhance existing transformational technologies with which you are already familiar. (In particular, we will relate the 12 Resonance Archetypes to complement and enrich the current understandings of adult development stages.)
Program Design and Schedule (Tentative)
March – October 2020 (a total of 72 hours)
Module I: Four video seminars (8 hours)
Form learning community.
Identify cases and situations where participants interact with adaptive challenges in their own lives.
Examine how we relate with our adaptive challenge through the lens of the Architecture of Wholeness. 
Module II: Two video seminars + three-day residential program (28 hours). Details: TBD
Awaken the somatic sense of "collective body". Tune and energize our bodies as the instruments for generating resonance.
Activate the feeling mind, the fluid flow of consciousness that circulates through the architecture of wholeness.
Learn how to integrate elements of fluidity, playfulness and the ancient art of Qi gong to nourish our bodies as resonant instruments.
Module III: Four video seminars (8 hours)
Learn pattern language: 64 energetic signatures that describe the patterns and dynamics of a complex system.
Apply the 64 energetic signatures to evolving wholeness in ourselves and the systems in which we work.
Module IV: Two video seminars + Three-day residential program (28 hours). Details: TBD.
Integration of the maps and practices through a deep focus on each of our specific cases/situations.
Final residential graduation, ongoing community support for graduates and forward visioning.
The program will be co-led by Resonance Path Institute faculty, Spring Cheng and Joseph Friedman.
Information and Application
Information sessions for the program will be held in October and November 2019.
Application for the training program will open after the first information session. Get in touch with us to inquire or sign up for the information sessions.
Prerequisite: Completion of the Voyage into the Resonance Code. That course will be offered in September 2019 and Jan 2020.